DESIGN AND CONSTRUCT
Woodland Shopfitting's Design and Construct service is one of our key points of difference. We have an in-house Interior Designer with over 20 years' experience. Having designed hundreds of retail, hospitality and office projects for a multitude of clients, she is also one of the industry's best.
As part of our design service, we provide our customers with approval drawings that detail every feature of their project. 3D Visualisation and Rendering is also part of our process and enables our customers to see and experience their future space. In addition, our Design and Construct service ensures limited delays which, in turn, means projects run smoothly and reach fitout stage sooner. Most importantly though, our projects are collaborations between our customers, Interior Designer, Project Managers and builders. This means your project will be value engineered so you not only achieve your budget, you'll also receive optimal design results.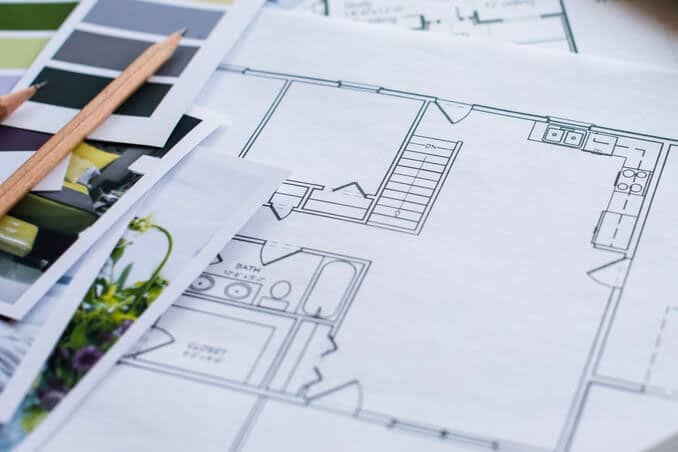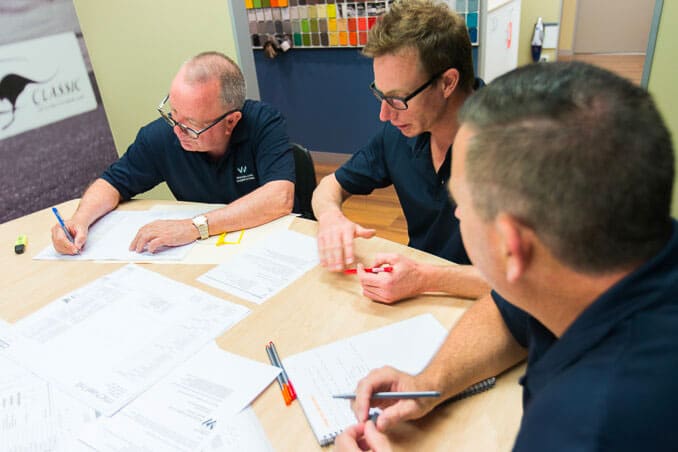 PROJECT MANAGEMENT
Woodland Shopfitting has a hands-on, partnership approach to the projects we work on. Our Project Management service is completely turnkey and includes coordination of every aspect of a project's delivery; from initial tender stage, to design, manufacture, installation and beyond. We can liaise directly with landlords, shopping centres, and councils on your behalf and even sort out the paperwork. Not only do we guarantee the highest quality outcome, we also ensure a seamless experience without any pain, hassle or inconvenience to our customers.
We provide every customer with a dedicated Project Manager who will keep them up to date and regularly informed. We believe our Projects Managers are the industry's best. They are highly experienced, friendly, enthusiastic and have a passion for excellent customer service. It's because of this commitment that we deliver outstanding projects on time, and within budget, every time.
INSTALLATION
We have dedicated Site Supervisors to oversee, manage and assist with every aspect of the installation of our customers' fitouts. Our highly skilled installation team has a proven track record of working in challenging installation environments and with difficult site conditions, including CBD locations, occupied premises and heritage-listed buildings. Our installation team is flexible and can tailor its approach to your unique circumstances. This may mean working outside of trading hours or even installing a project at short notice.
All our Site Supervisors are employed by Woodland Shopfitting, rather than as contractors, and therefore live by and epitomise our values. So, wherever your project is in New Zealand or Australia, you can be assured it will be handed over to you to the highest quality standard, with zero defects and to the scheduled delivery date.
MANUFACTURING
Woodland Shopfitting has state-of-the-art production and manufacturing facilities in both Auckland and Brisbane that serve the New Zealand and Australian markets. Our Auckland factory also supplies joinery for our export customers. Both facilities have 2 pack paint finishing stations, steel and Staron® Solid Surfaces fabrication capabilities and of course the very best in joinery machinery. We also have our own Woodland Shopfitting team of passionate and highly qualified tradesmen and apprentices.
Having our own manufacturing facilities enables us to be flexible and adaptable for our customers. It allows us to deliver jobs with tight deadlines, to ensure the highest and strictest quality control and by not having to outsource work to contractors we remain highly competitive.