OUR STORY
Woodland Shopfitting is one of New Zealand's leading interior fitout companies. We build retail, hospitality and office spaces that enable our customers to create exceptional customer experiences, best showcase their products and maximise their sales.
Woodland Shopfitting started in the early 1980s. Today, we are still 100% family owned. We have offices in Auckland and Brisbane, with adjacent manufacturing facilities, and we serve metropolitan, regional and international customers.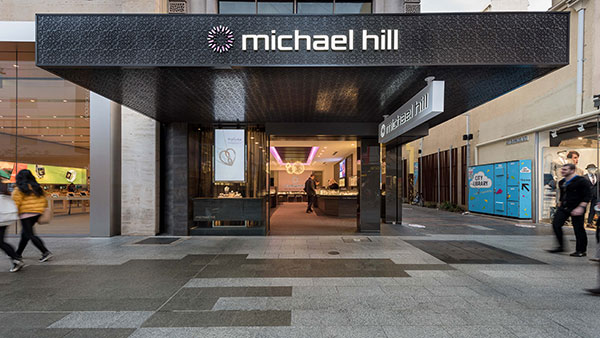 Retail
From one-off, bespoke display cabinets through to complete retail fitouts, we deliver projects for large-scale national and international retailers, household fashion names, individual specialty stores and even supermarkets. Whatever their size, our retail customers rely on us to create store environments that reflect their brands and help attract customers.
HOSPITALITY
We know and understand there is more to cafes, restaurants and bars than a great menu. Today there's increasing pressure on hospitality venues to be inspiring, beautifully designed, Insta-worthy spaces. We work with owners, managers and designers to create memorable environments where their customers want to stay and come back to.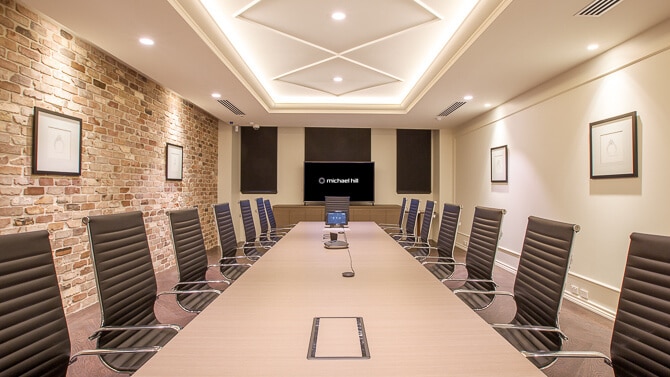 OFFICE
Well-designed office spaces not only represent a company's brand and culture, they also increase productivity, support employee motivation and encourage employee retention. We deliver small, large and even bespoke workplace fitouts, for both new and retrofit projects, that ensure employees love where they work.
Note: Carousel will only load on frontend.